Dedicated Tuition

Drive with Confidence

Cranbrook, Sissinghurst, Staplehurst & Goudhurst.

Contact me on tel: 07804 325 751 or mrldt01@gmail.com to confirm current prices and availability.
Please note, according to the Driver Vehicle Standards Agency, training to Test Standard can take anything between 45 to 60 hours. Please be prepared for this.
I have an 'above average passe rate' and expect a consistent and independent standard prior to presenting you for Test.
Initial 2 Hour Assessment Lesson Only*
£70.00 Offered with Money Back Guarantee if not happy
Courses
Block of 10 hours
Block of 20 hours
Block of 30 hours
Your lessons will normally be of 2 hrs duration. I do not usually offer an hourly 'pay-as-you-go' rate.
Prices Include:
Free access to Driver
Active Course
Free Highway Code Book
Free Post-Test Success Check-Up (1hr)
Free Private Practice
Support for Mum & Dad
Earn as you Learn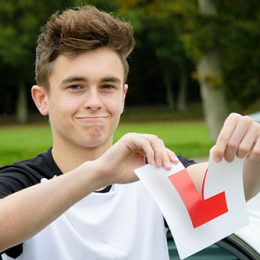 Parent Assisted Learning (PAL)
Initial 2 hr parent Driving Assessment and 2 hr Pupil Assessment sessions. Repeat until you're ready. Just contact me if you'd like to know more. Enjoy my support and potentially save time and money.
Paired Training
Train with a friend and save! It's unique, it's relevant and it works!