Dedicated Tuition

Drive with Confidence

Cranbrook, Sissinghurst, Staplehurst & Goudhurst.

Driving Lessons - Cranbrook - Kent
INCLUSIVE – VALID – RELEVANT – COMMITTED
Driving Standards Agency Top Graded Trainer, Advanced Driver and Qualified Coach offering driving
lessons in Cranbrook and the local area.
Manual tuition vehicle
Dual Controls fitted for your confidence
Free website access for maximum value
2-hour sessions to help you pass sooner
Progress Log to monitor your improvements
Motorway Training to take you further
Private Practise support for parents
Free Post-Test Check-up
Birthday Vouchers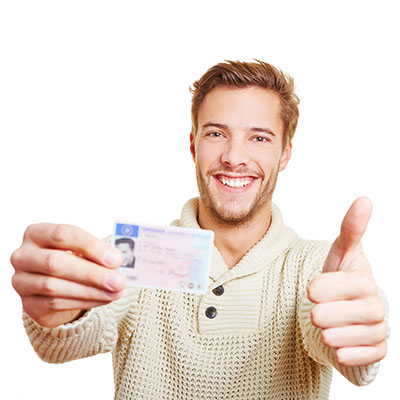 Lessons for Learners
Test Rescue
Courses for Nervous Drivers
Motorway Experience
Refresher Sessions
Mature Driver Assessments
Taxi Test Support
Dark Drive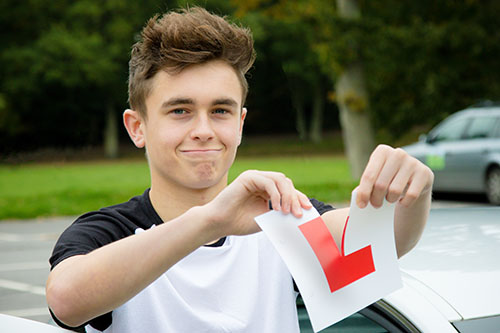 Parent Assisted Learning (PAL)
Initial 2 hr parent Driving Assessment and 2 hr Pupil Assessment sessions. Repeat until you're ready. Just contact me if you'd like to know more. Enjoy my support and potentially save time and money.
Paired Training
Train with a friend and save! It's unique, it's relevant and it works!
Recently Emily, Theo, Jack and Max, with zero faults, all passed their driving test first time. Now they're all enjoying improved independence and opportunities. No more cold wet mornings at the bus stop for them.
As a highly recommended and successful local Driver Trainer for more than 14 years I have supported
many new drivers as they work towards test success.
My 'coaching'  method uses a supportive, yet challenging approach.
I will help you drive safely with fully structured training to keep you on track and ensure maximum
value.
I have also helped more experienced but, nervous drivers develop their confidence. Others that have benefitted from my skills are those mature drivers and those with more diverse
needs.
The CDT method will help you to recognize your strengths and weaknesses and show you the best way
to accelerate your progress.
All of my training is based on your individual needs and my main priority is to help you to become an
efficient and responsible driver in good time.
I'm especially keen to improve my own skills and discover more about helping those with specific
challenges, driving related phobias and clients who may be Hard of Hearing or, perhaps, physically
challenged
Giving me a call could have you on the road to your own test success and driving independence!
Another first time pass
VICKY – A first time pass for Vicky! "My experience with Martin at Cranbrook Driver Training was an amazing one. He was so very patient and understanding of my anxieties. I honestly never pictured myself passing without his unwavering support and dedication. Martin, you're an amazing Instructor. I would recommend you 100%."
I Passed
I passed. Thank you for all your help, Martin. And it was chucking it down with rain all my test!
Finn
Thank You
It was very professional and as fun as learning to drive could be. Tracking progress was helpful and you were very calm and patient. Thank you so much.
Max
So Happy
Can't thank you enough for everything. So happy.
Noah
Prices Include:
Free access to Driver Active Course
Free Highway Code
Free Private Practice Support for Parents
Free Post-Test Success Check-Up
Earn As You Learn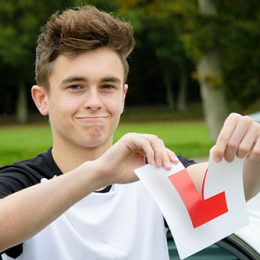 You will learn in a Dacia Sandero Comfort TCE. This is a grear car to learn in and comes with:
Ultra reliable
Dual Controls for your safety
Air- Conditioning
Great to drive
Plenty of power
Light clutch for smooth getaways
Big windows for easy observations
Roomy for you six footers
Straight forward controls
Light steering to help with manoeuvres
Multi adjustable seat position
Comes in my favourite blue!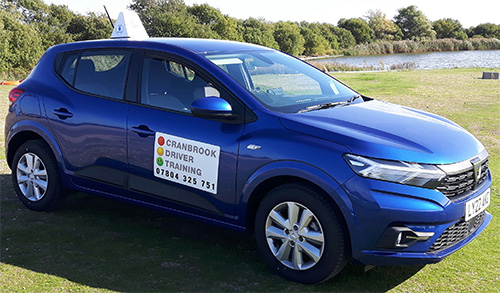 Areas Covered
I tend to pick up from Cranbrook, Sissinghurst, Staplehurst and Goudhurst. I am
happy to discuss alternative locations dependent on trainees experience and situation.
Please note: I do not normally work Sundays or Bank Holidays.